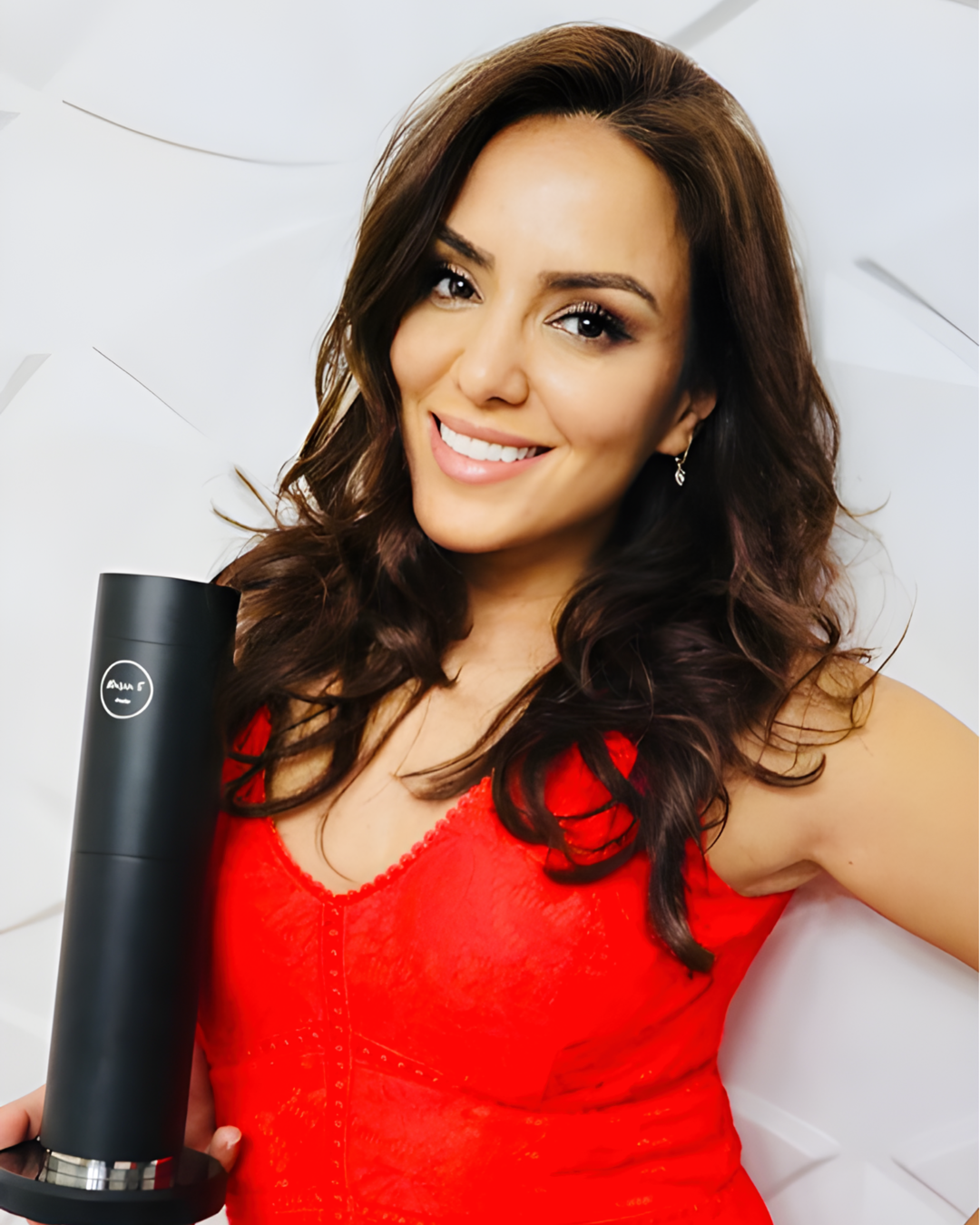 Hey, I'm Sofia
As a Wife/Mother/CEO/Mentor/Teacher, I go hard for who I love and what I love to do.
Whether it's my family, my team, or my clients, I give them the best of me, so I can help draw out the best in them.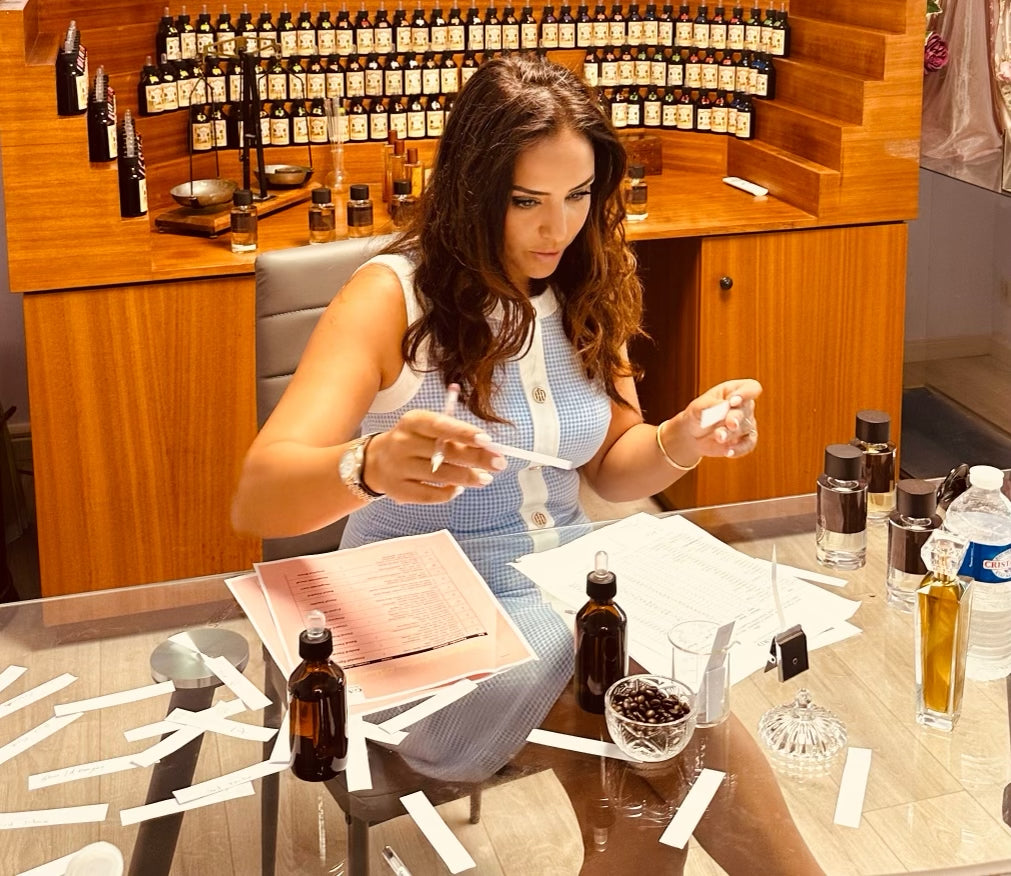 The Pursuit of scent perfection
Sofia's passion for scents extends beyond the boundaries of a traditional business venture. She believes that fragrances are a vessel that connects individuals with memories, emotions, and the essence of their personalities. By crafting unique and harmonious compositions, she allows her clients to evoke nostalgia, embark on transformative journeys, or simply showcase their distinct sense of style.