Regular price
Sale price
$199.00
Unit price
per
Sale
Sold out
Indulge in the Bliss of Luxury: Discover our app-controlled scent diffusers, designed to elevate your ambiance with an exquisite aroma that will transport your mind to a state of pure relaxation.
Aromatic Refinement at Your Fingertips: Immerse yourself in the ultimate sensorial experience with our app-controlled luxury scent diffusers. Crafted to bring long-lasting, irresistible fragrances safely to your space, offering a haven of tranquility for both you and your beloved pets.
Unleash the Power of Serenity: Our app-controlled scent diffusers, curated for those who appreciate the finer things in life, provide an inviting aroma that gently envelops your surroundings. Experience a soothing escape as our long-lasting scents transform any room into a sanctuary of relaxation.
Elevate Your Surroundings with Ease: Delve into an era of modern luxury with our app-controlled scent diffusers. Safely designed for the well-being of both people and pets, these elegant machines effortlessly bring a long-lasting, indulgent aroma to your home, creating an oasis of calm.
Escape to a World of Opulence: Our app-controlled scent diffusers are the epitome of luxury and refinement. Carefully crafted to offer a safe and enduring fragrance experience, they effortlessly infuse your space with an enchanting aroma that soothes your soul and invites tranquility.
6. "Endless Moments of Relaxation Await: Experience the epitome of luxury in your home with our app-controlled scent diffusers. Designed to be safe for people and pets, these high-end machines create an atmosphere of serenity, enriching your surroundings with a long-lasting aroma that lingers, enhancing your peaceful state of mind."
Share
View full details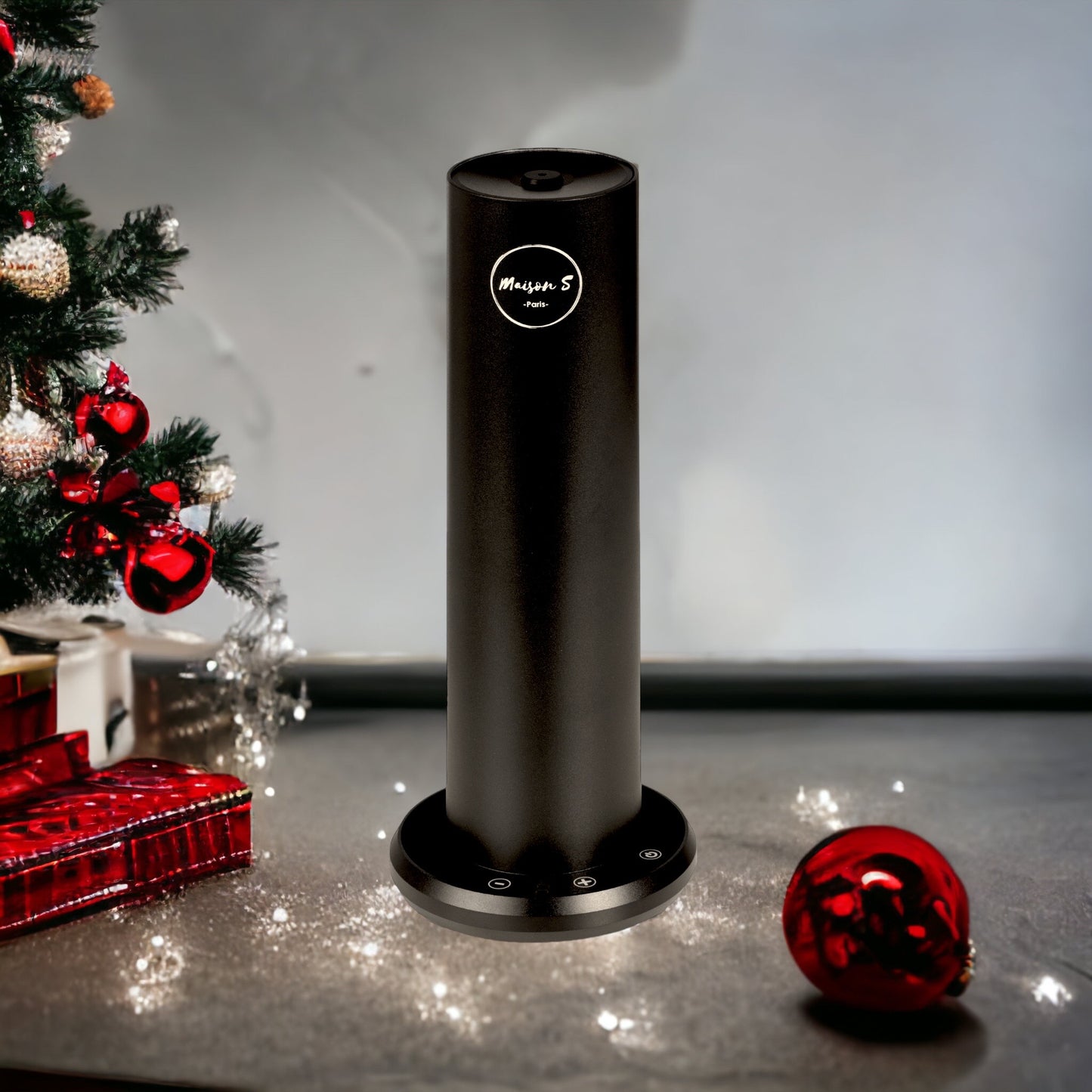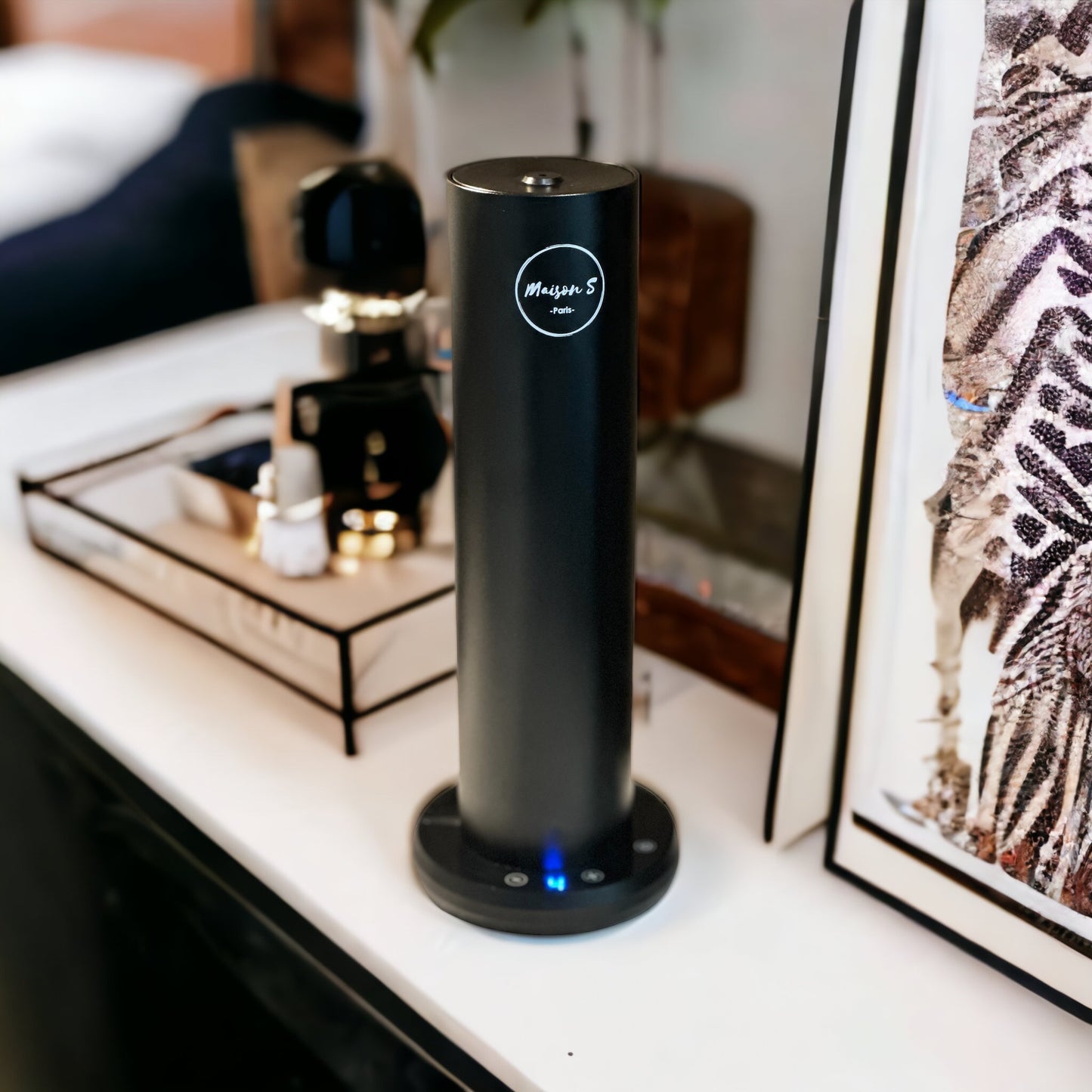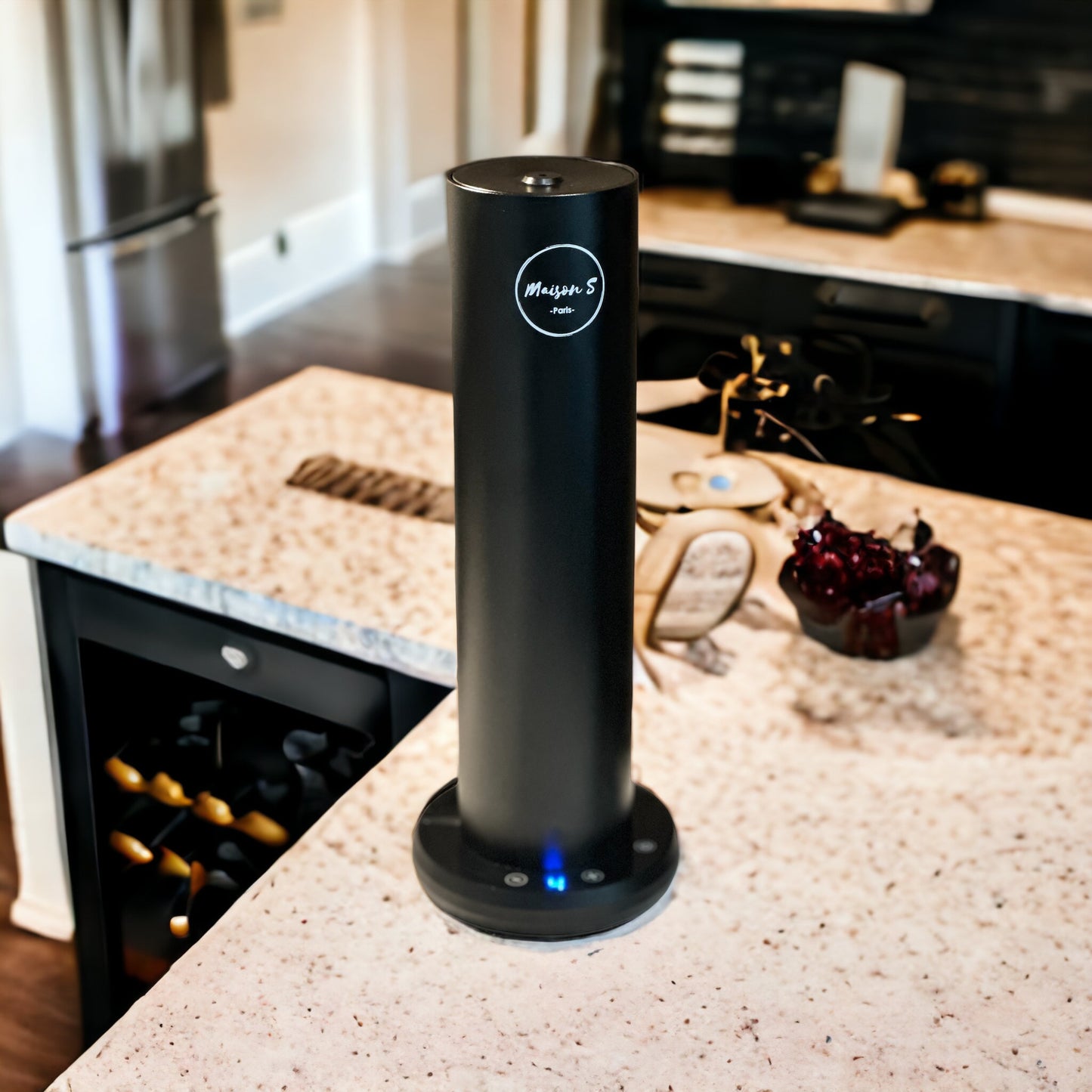 5 star
It is worth every penny, we love these towers. We have gold in our kitchen and black in our master bedroom and upstairs. Works great
its perfect
love the modern design of it
Perfect For My Apartment
Feels like luxury at an affordable price, my apartment smells so good. No one would know I have a dog lol
Tower mini
tower mini has made my house smell amazing
Love it!!!
I love this thing! Makes my house smell so good and its so cute